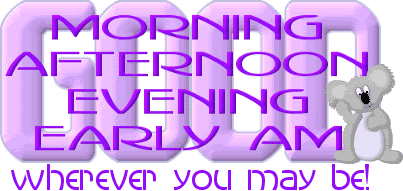 Slept better last night but still getting up at stupid o'clock. More time to indulge on hobbies after the housework is done then I guess lol.
On a real good note, we got the car back last night all fixed. We are going to have to tighten our belts for a month or two as we also have the car tax and MOT due soon too. It is so expensive to run a car but where we live, it's easier to have one as we don't live on a very good bus route and taxi-ing everywhere is just as expensive. Plus Him Indoors needs it to get to and fro work.
The weather is just as miserable and the skies are grey. At least the snow is gone although I did enjoy looking at the white landscapes.